25% oFF + FREE SHIPPING IN CALIFORNIA - PROMO CODE: NOSUGAR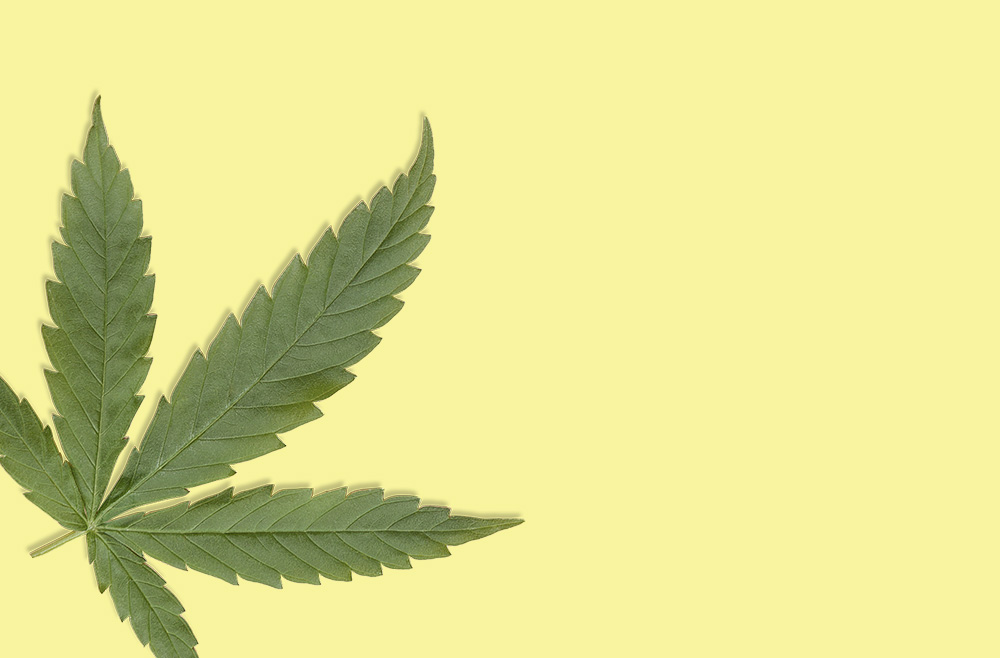 Combined with hero ingredients such as baobab and ginseng, our full-spectrum HEMP made from "Farm Bill" legal, US grown organic hemp delivers a true "entourage effect" with cannabinoids and terpenes found in the full plant extraction. Plus our soluble nanoemulsion technology allows for maximum bioavailability.
*Found ONLY in our Hemp Tonics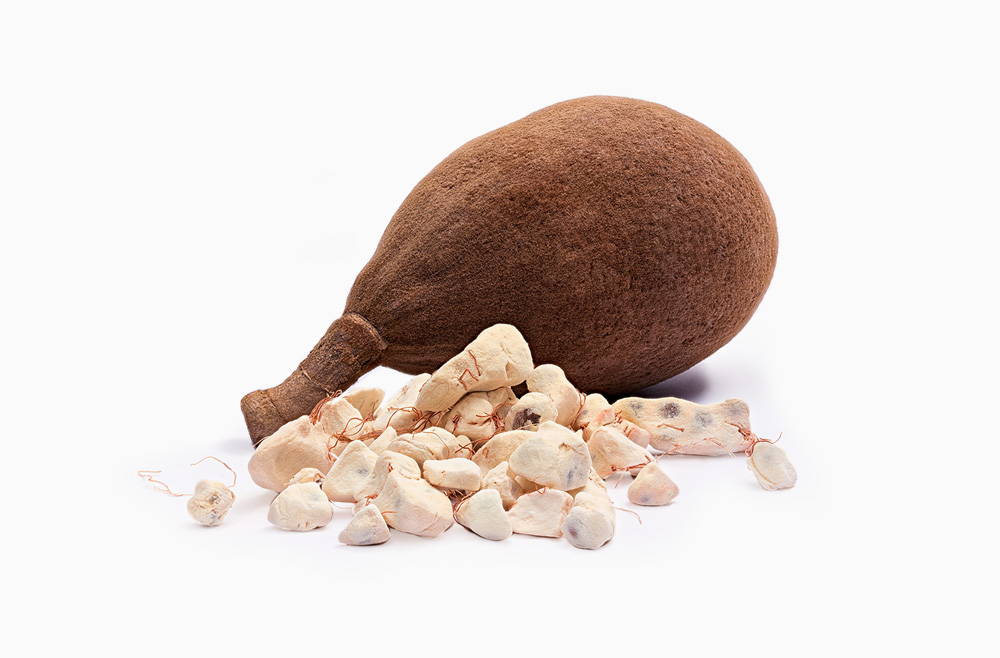 With six times more vitamin C than oranges and twice the iron of spinach, baobab has an extremely high antioxidant profile, including selenium, vitamin A and related carotenoids, vitamins C and E, plus various phytochemicals. We only use the very best organically certified baobab from Africa, using sustainable harvesting practices that benefit the indigenous communities while protecting the habitat.

*Found in ALL of our Tonics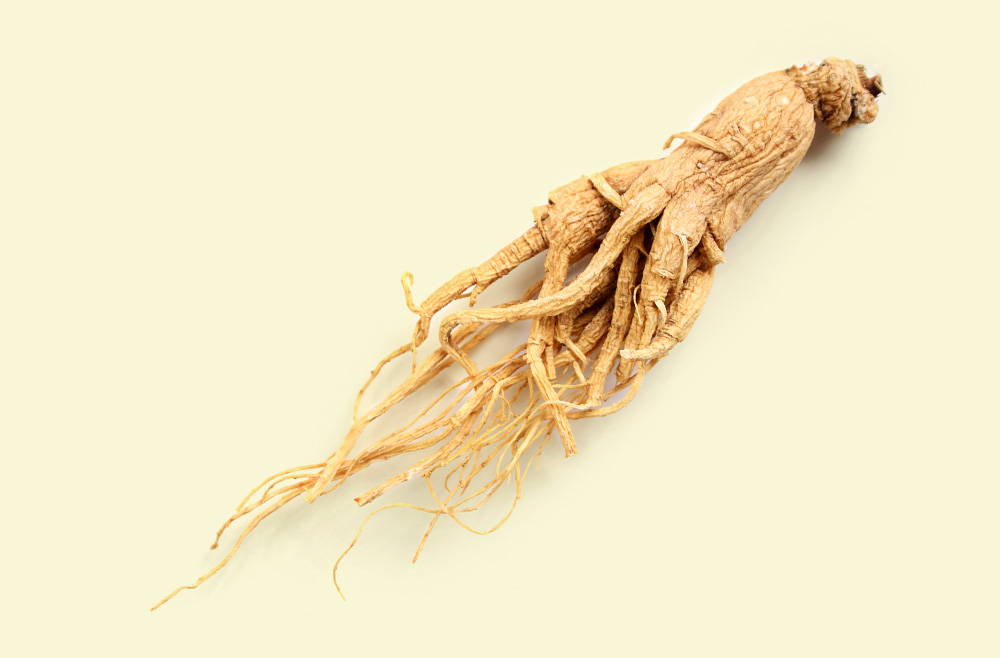 Panax Ginseng has so many applications for health that its scientific name is derived from the latin word for "a cure all." Perhaps best known for its restorative effects on cognitive function, it helps to improve concentration, memory, behaviour and mood. It has an invigorating effect, promoting energy and fighting fatigue, and it has significant anti-stress properties. It also enhances the body's resistance to illness and infection by boosting the immune system while reducing inflammation.

*Found in our Energy Tonics
Staying Healthy, Made Simple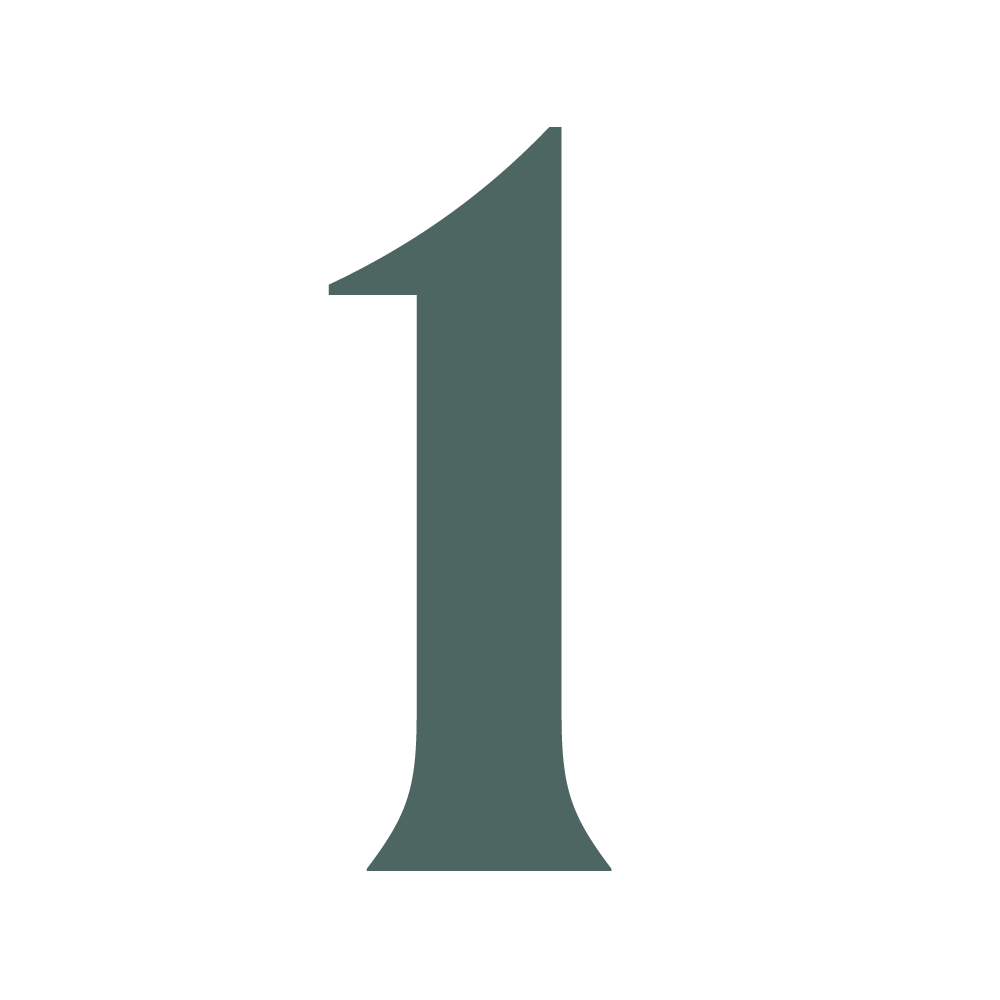 Whether you need a boost at the start of your day or need help relaxing at the end of your day, we've got you covered. Our Tonics are designed to promote better health all day, every day.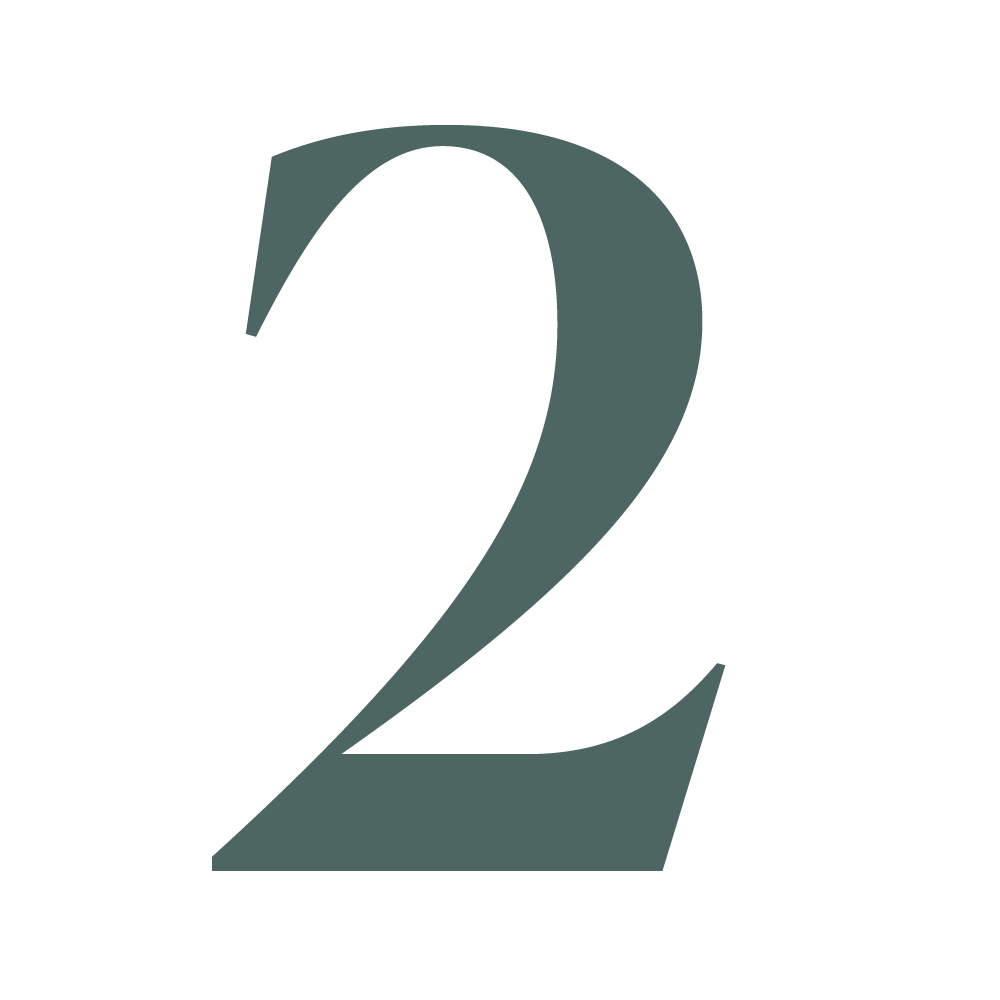 UPGRADE YOUR DAILY RITUAL
All our Tonics are 5 calories and have No Sugar, No Sweeteners and No Caffeine.And that's just the start. With vitamins, antioxidants, prebiotics and electrolytes,UbU is a refreshing way to make your healthy life a little easier.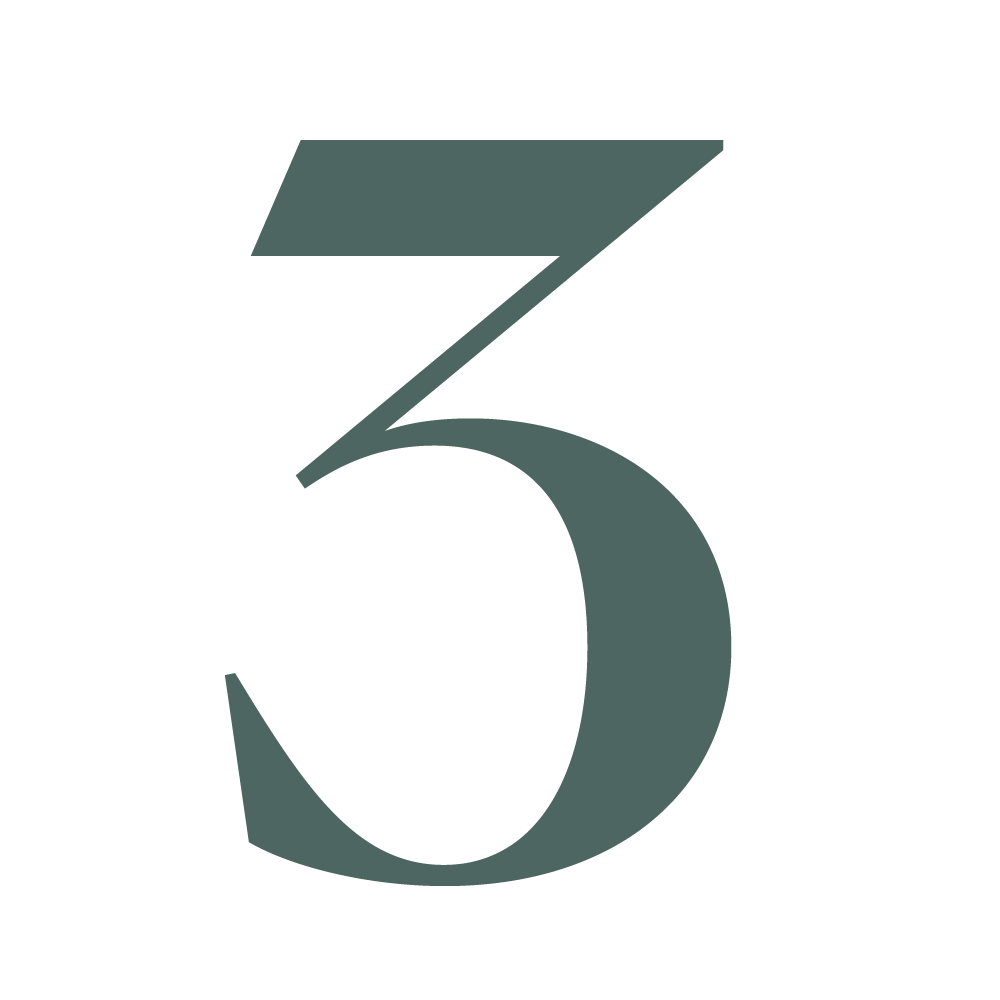 Whether you need our Natural Energy Tonic to put a pep in your step or our Hemp Tonic to get the benefits of full-spectrum CBD, UbU is there to empower you to be your best, balanced self.
*Get an extra 25% Off
PromoCode: NOSUGAR
GET 25% OFF
ALL OUR TONICS
*FREE SHIPPING IN CALIFORNIA

Mindfulness
Through & Through
NO MORE PLASTIC STRAWS
Every order comes with a
limited edition UbU straw set
Mindfulness
Through & Through
NO MORE PLASTIC STRAWS
Every order comes with a
limited edition UbU straw set