ENTER FOR A CHANCE TO WIN
A 12 PACK OF UbU FUNCTIONAL TONICS FOR YOU AND A FRIEND
No Sugar, No Sweeteners, No Caffeine
... to start
UbU is your refreshing, daily intake of what you need to make life a little easier. Sparkling functional tonics that provide antioxidants for an immune system boost, prebiotics to support digestive health and electrolytes to promote hydration. Without sugar, sweeteners or caffeine.
UbU is there to empower you be your best, balanced self.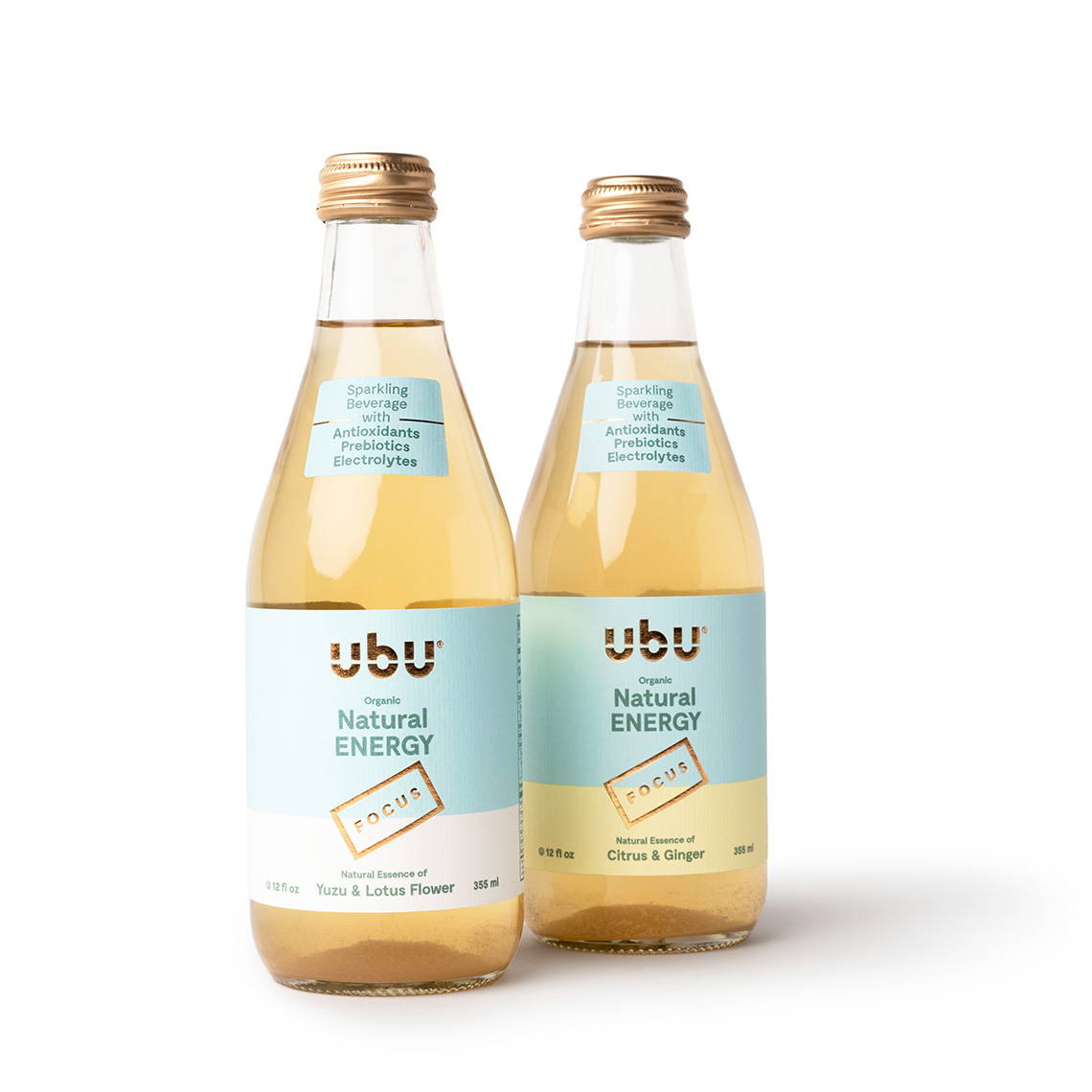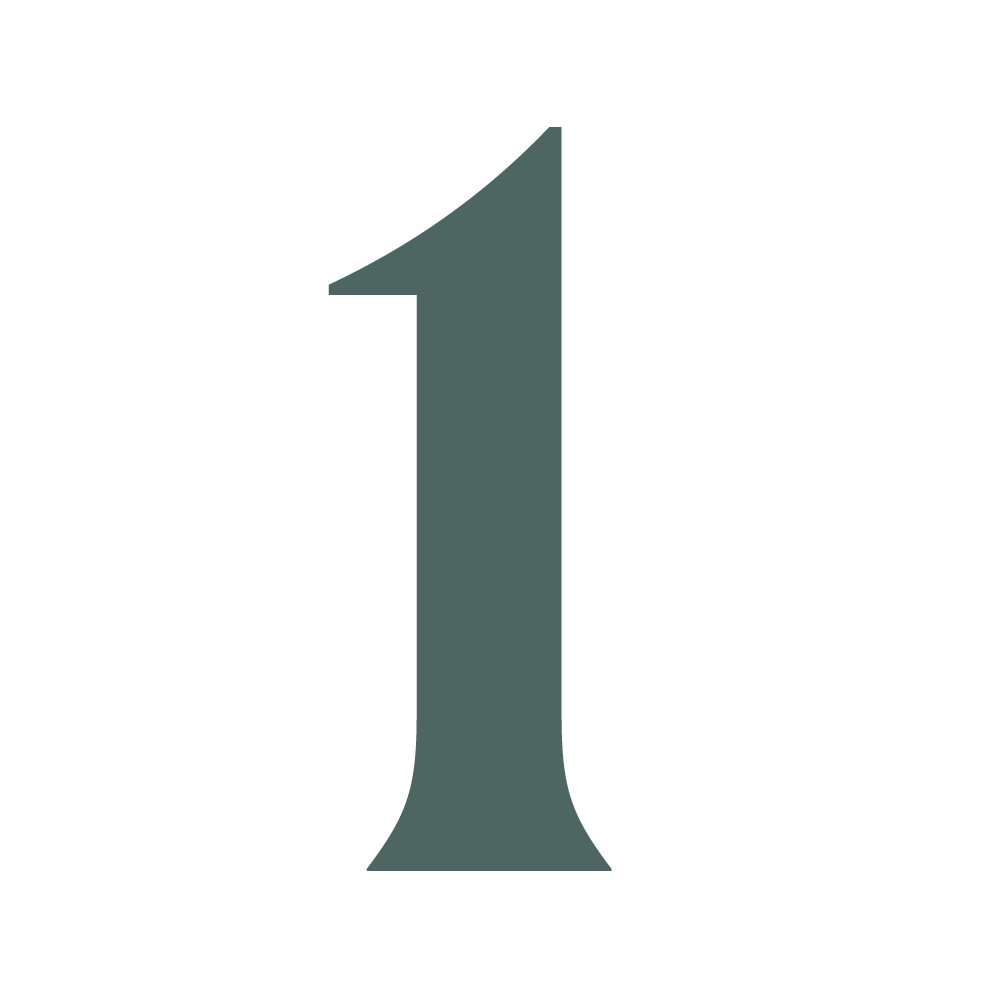 Enter with your email
in the form below.
Increase your chances by following
us on Instagram & Facebook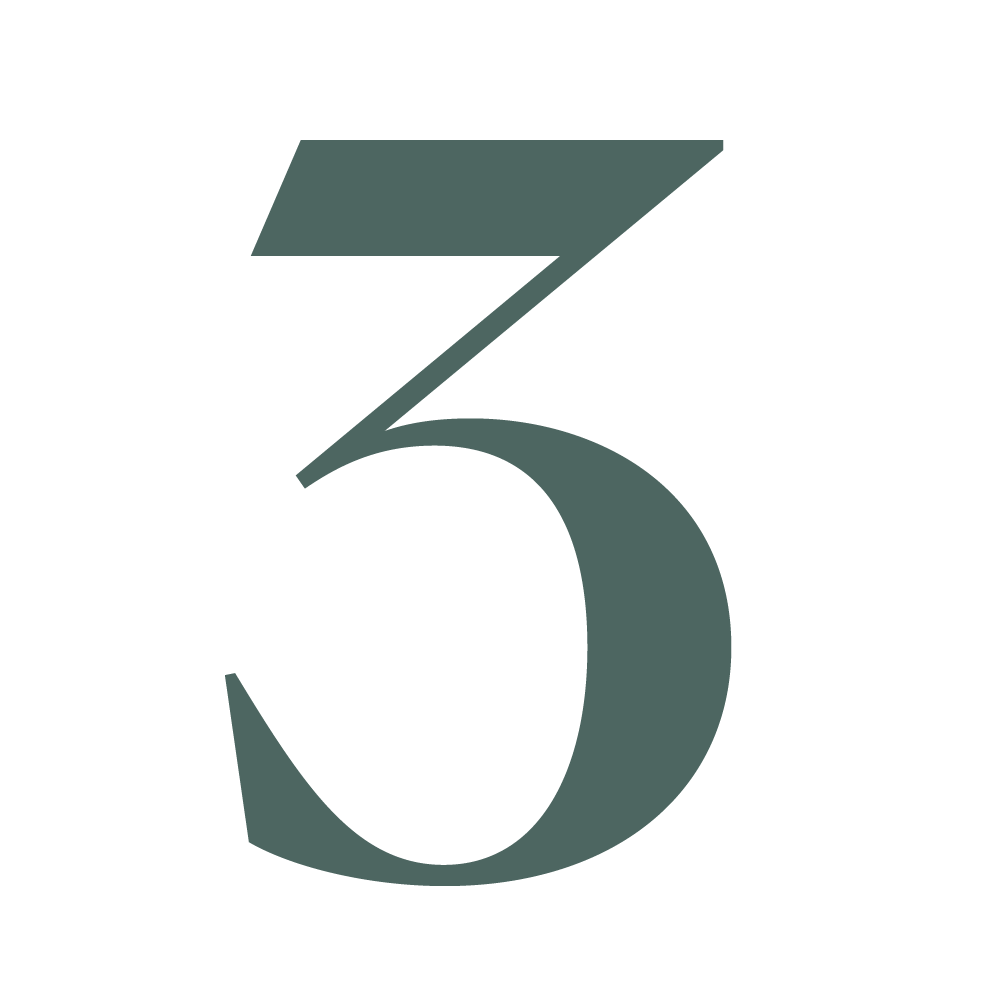 Decide which friend you're going
to share a UbU with.

UbU is all about being your best, authentic self. It's about celebrating the mindful, everyday decisions that keep you healthy and help you find your balance.UbU is made for everyday life. For those moments you need energy and focus to get things done, or when you just need to relax and take the edge off. It was made for those who understand that refreshing doesn't rhyme with sweet and for those who believe there is such a thing as too much caffeine in a day (seriously folks).

Made with ❤️ in California
Learn more about our tonics